E-Mobility:
safe, efficient,
standard-compliant
From the wall box to AC/DC charging stations right through to high-power charging parks and bus charging stations: we offer comprehensive protection concepts and solutions to plan, build, check and operate these safely, efficiently and in a standard-compliant manner.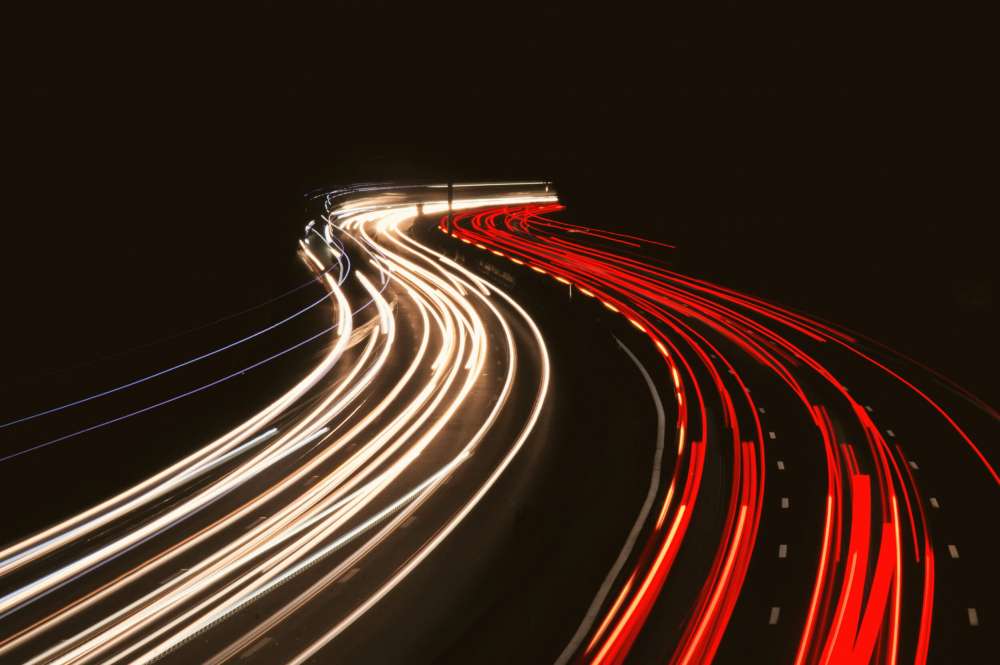 Safely standard-compliant
All DEHN solutions and products are standard-compliant. Learn more about the requirements of IEC 60364-4-44, clause -443, IEC 60364-5-54, clause -534 and VDE-AR-N 4100 (German standard) and how you can meet them with our solutions.
Normative context – details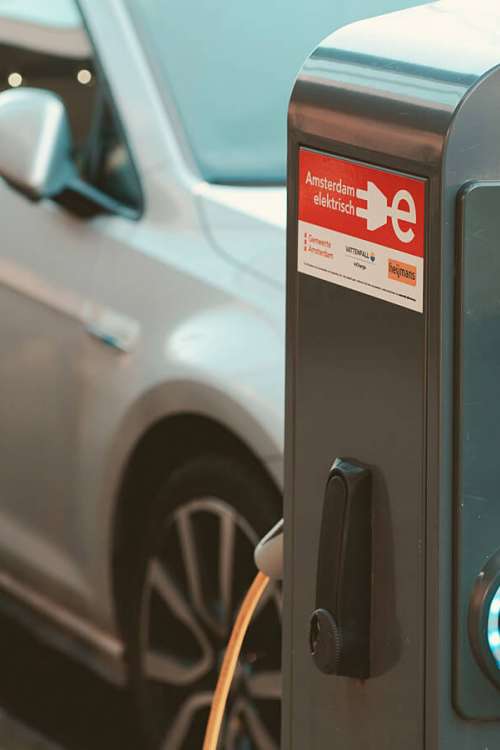 The DEHN Test Centre
We offer system checks of the components of charging infrastructure or even verifications of the protective effect for charging equipment and electric vehicles, as well as suggestions for optimisation.
DEHNconcept
Use DEHN engineering know-how for your projects. From a risk analysis to the planning of external lightning protection, earthing and surge protection concepts.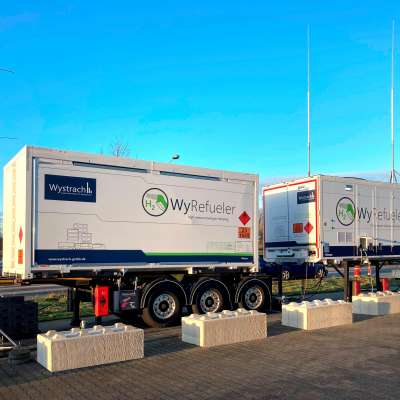 Reference
Wystrach
Interested in alternative drives? We also deal with the topic of hydrogen. Click here for our reference with the company Wystrach – the protection concept of a mobile hydrogen filling station.
Download Reference Wystrach
Help and support
We are happy to answer any questions you may have on the topic of the e-mobility. 
You can reach your contact person at [email protected].